About Aotron
2015.08.31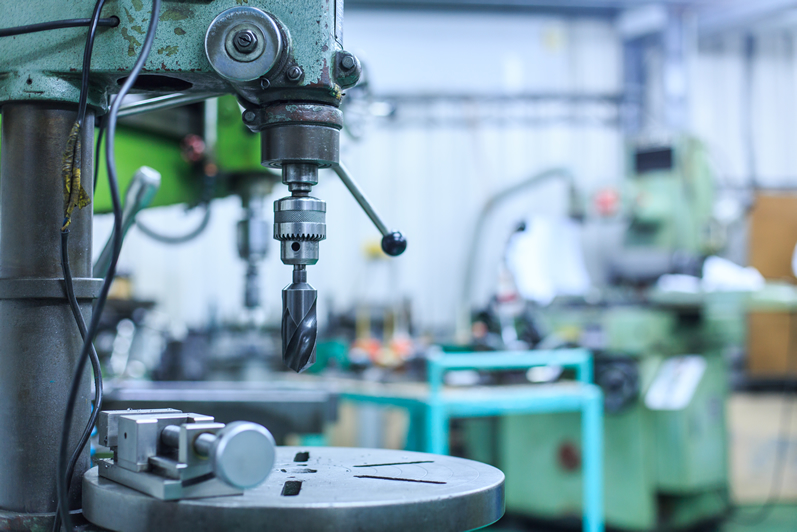 We are specialized in professional development and production of steel dies and metal punching/stamping as a professional OEM player.
We focused on die R&D at the beginning. Facing the advancing and challenges of digital era, we insist in making ourselves better and work hard in the innovation of high-quality and high-tech products, keep growing and expand the company's service range. One of the aims is to develop the company into a professional manufacturer that provides the one-stop service from design, development, manufacturing to production at the very end. We provide customization on demand and bring in lots of production experiences and model development techniques.
In 2005, we came up with many series of building hardware. Aotron has not only a robust R&D management system, but also a strong team of engineers who take the improvement of Taiwan's international competitiveness as their responsibility and are always prepared to what the future may throw at them.