Founded in 1983, AOTRON INDUSTRIAL CO., LTD. is a professional punching/stamping manufacturers producing parts and components for a wide variety of industries, including 3C (computers, communications and consumer electronics), automobile/motorcycle, photo-electronics, building hardware and other metal sheet products.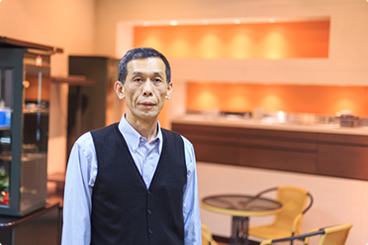 We are specialized in professional development and production of steel dies and metal punching/stamping as a professional OEM/ODM manufacturer.
We focused on die R&D at the beginning. Facing the advancing and challenges of digital era, we insist in making ourselves better and work hard in the innovation of high-quality and high-tech products, keep growing and expand the company's service range. One of the aims is to develop the company into a professional manufacturer that provides the one-stop service from design, development, manufacturing to production at the very end. We provide customization on demand and bring in lots of production experiences and model development techniques.
In 2005, we came up with many series of building hardware. Aotron has not only a robust R&D management system, but also a strong team of engineers who take the improvement of Taiwan's international competitiveness as their responsibility and are always prepared to what the future may throw at them.
Business Philosophy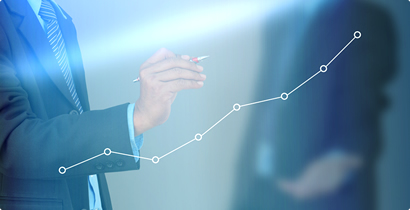 For some 30 years our motto has always been customer and quality first. From the hardship at the beginning to the company we grew into, the technical capability we built over the years are now highly recognized by partners and the industry, which proves the idea we have been holding onto is correct that not only helps us provide the best quality for customers but also make our name widely known as one of the top leaders in die development and design.
We are ready to work closely with all kinds of companies and corporations. In R&D technology, we take the initiative into new frontiers. In production and manufacturing, we provide reliable supports. We are going to join force with the industrial community to stay close to everybody.
Three Insistences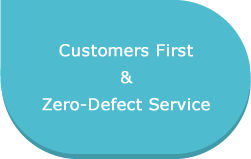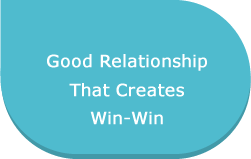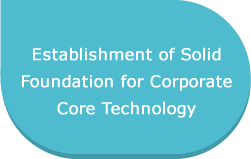 Company Vision
We continue the efforts to improve in design, R&D, production and manufacturing, and keep growing by drawing the attention of technical industries. In addition to expanding the territory of new technology, the company's vision is to insist on honest business and core technology, keep developing and innovating, demonstrate abundant ambition, stand tall in Taiwan and look for opportunities in the world in order to create endless life for the company.
Company History
1983

Aotron was founded with a registered capital of NT$ 5 million

1984

Development of dies for cars, motorcycles and electric appliances started

1987~1993

Development of computer cases and power supply started

1994~1998

Development of parts and components for laptops and industrial computers of the US started

2000

Capital increased to NT$ 20 million

2001

ISO international quality management system was introduced

2002

Development efforts started for parts and components for digital cameras, cell phone screens, and ATM machines in UK

2005

Development of patented hardware products: sinks, smell-proofed floor drain

2006~2008

Development of cell phone hinge modules, patented hardware products: multi-sized sinks with variable sink hole locations

2009

Relocation to No. 78, Chengtian Road, Tucheng Dist., New Taipei City

2010~2012

Aluminum cell phone cases, logos, solar power module parts and components, patented hardware products: grilled sinks

2013~2014

Development of TFT LCD parts and components, patented hardware products: venting hoods

2015

Develop industrial server metal parts and component